A Fantastical Christmas Adventure
Wishmas is a brand new Christmas experience for families! At Wishmas you'll step into an enchanting world where you'll wander through fantastical rooms and meet festive characters as you discover the story of where all your wishes go.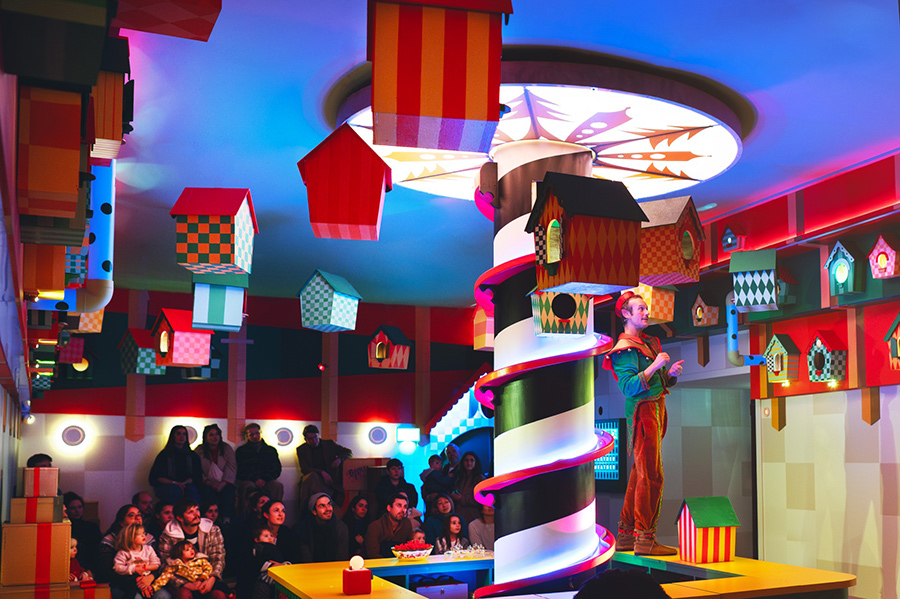 Start at the Sorting Office where you'll meet your first Wishkeeper and discover where the Robins safely sort your wishes.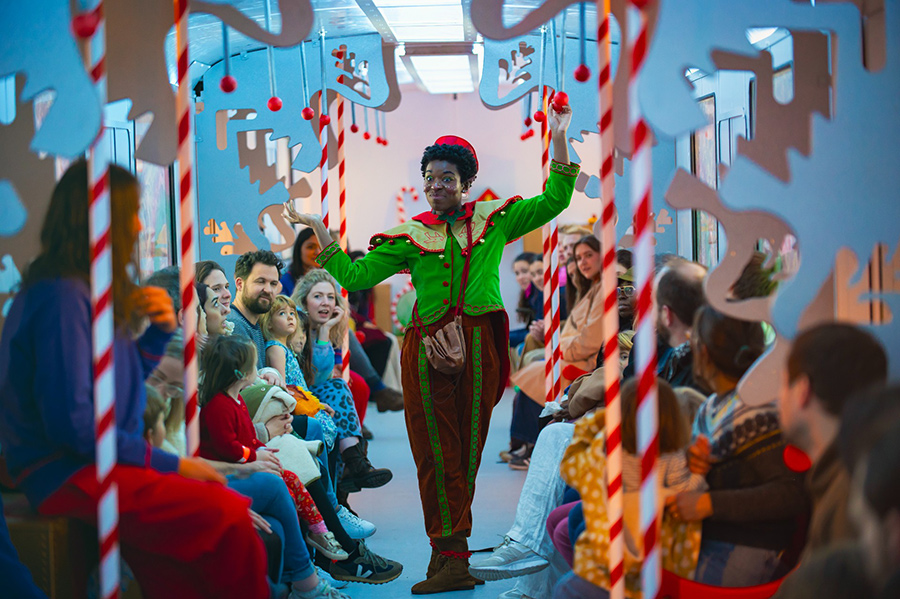 Travel with your wishes on the Wishmas train, and journey above the clouds.
Father Christmas and the Wishkeepers need your help to stop place and time.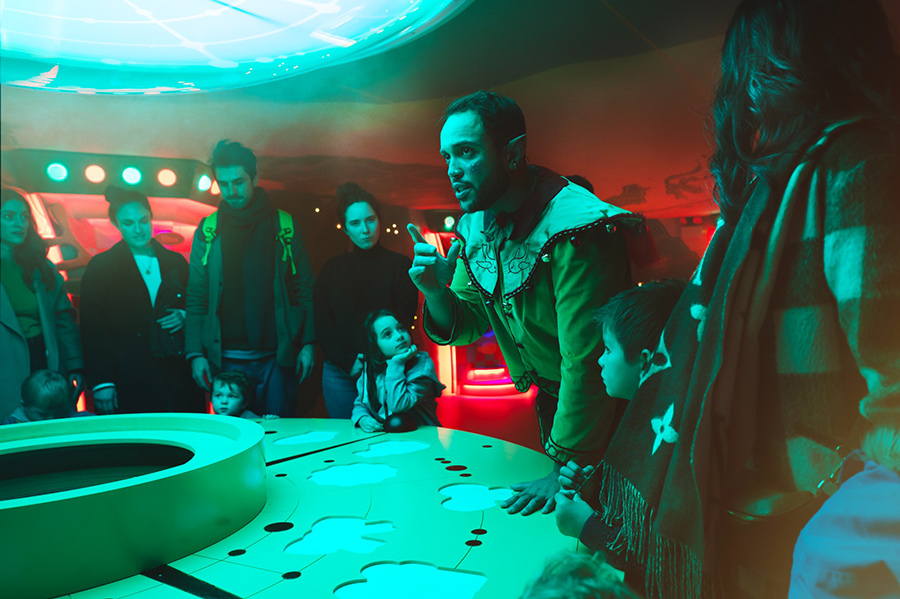 Enter the merry maps of everywhere and use the reindeer routers to help save Wishmas.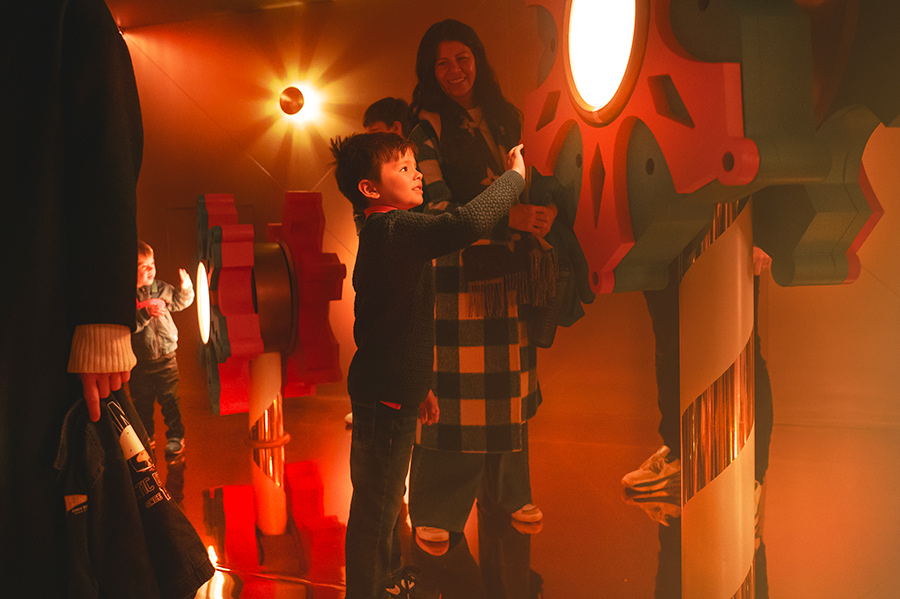 Go to the Great Clock of Now and help the Wishkeeper to turn the cogs and stop time.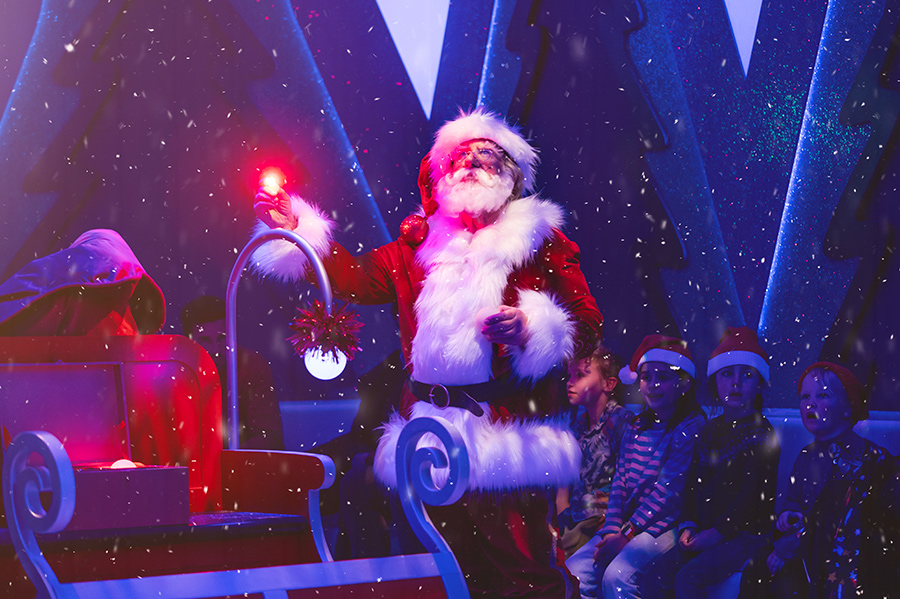 Join Father Christmas in a festive finale to put the lost Wishes back in the Wishmas stream.
Meet The Creatives
Elgiva Field
Creative Director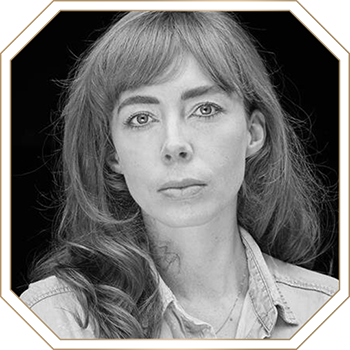 Michelle McMahon
Associate Creative Director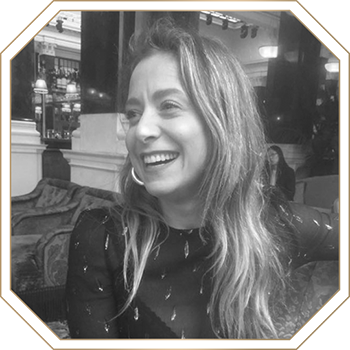 Julie Landau
Designer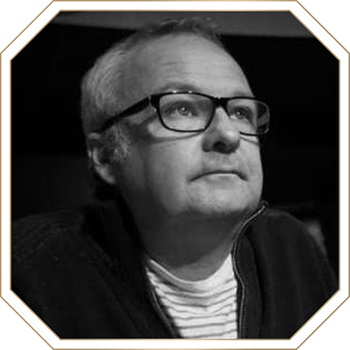 Tim Mitchell
Lighting Designer
Charlie Tymms
Puppet Design & Fabrication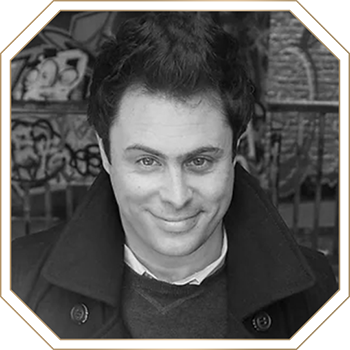 John Bulleid
Illusion Designer
Matthew Blake
Performance Director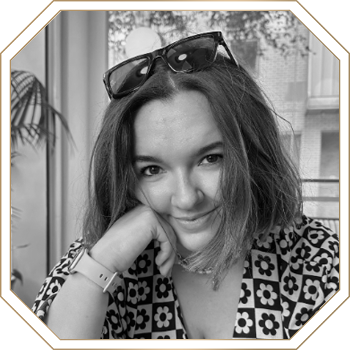 Beth Duke
Sound Designer / Composer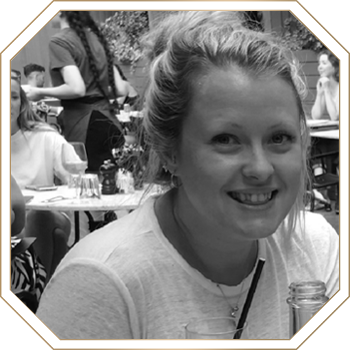 Catherine Woodhouse
Video Designer
Buy Tickets